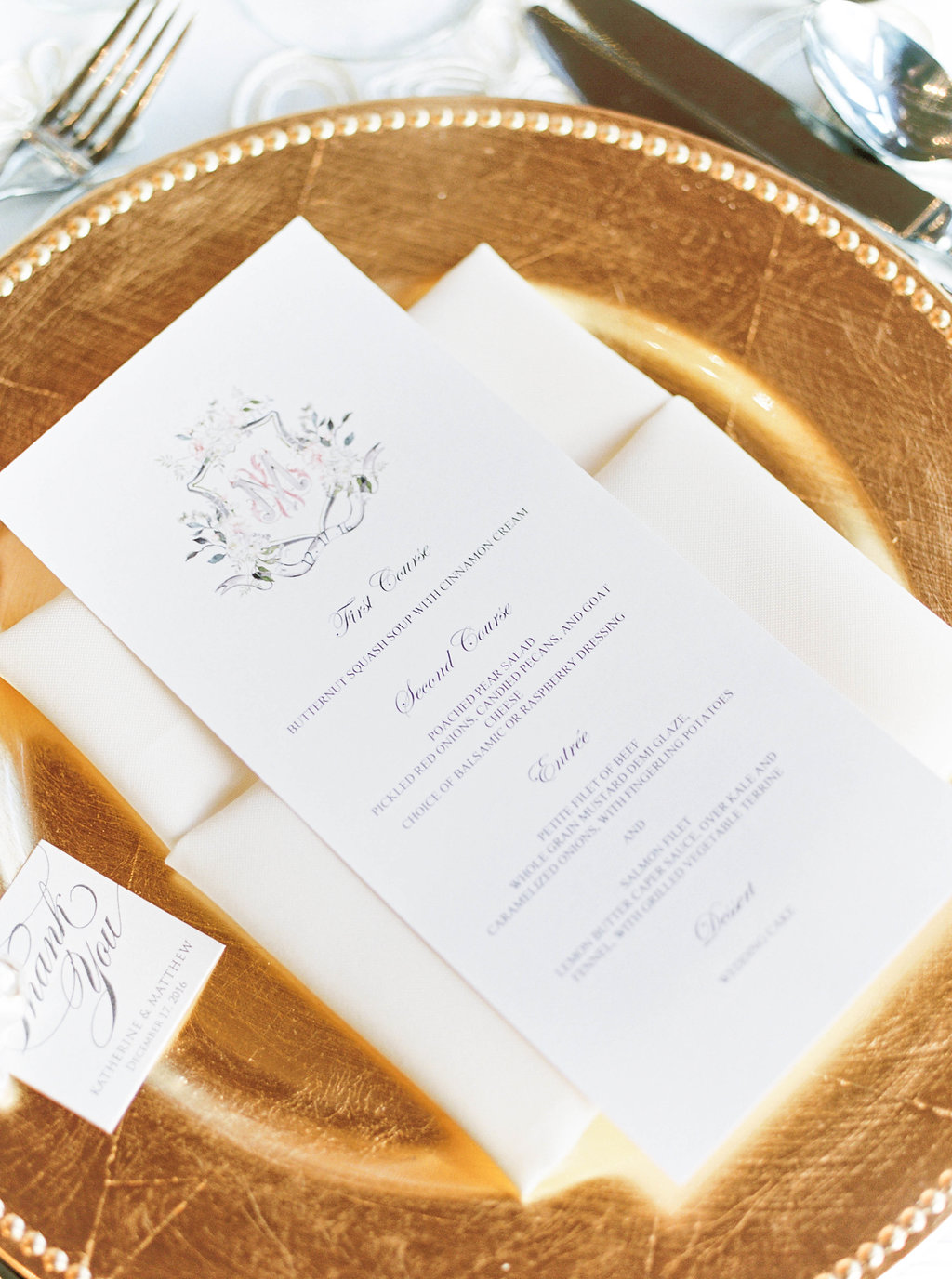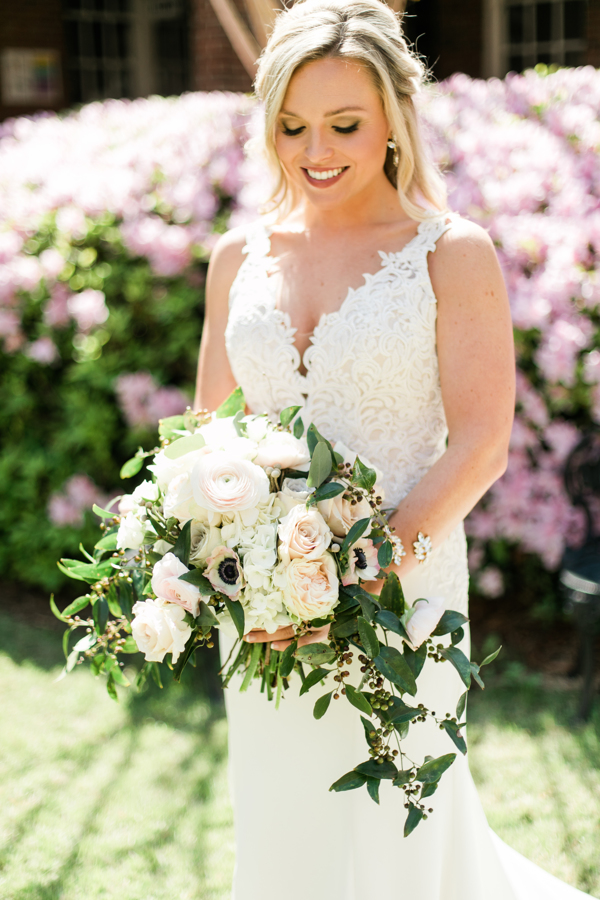 Each wedding is as unique as the bride and groom themselves. It truly is one of life's most treasured moments!
The goal of P. Hasting Design is for you to savor every moment while we strive to eliminate much of the stress that can
often accompany the process of planning a wedding or event. Following a complimentary consultation, the very best team of
wedding professionals will be assembled to meet your specific needs, all while keeping your budget in mind along the way.